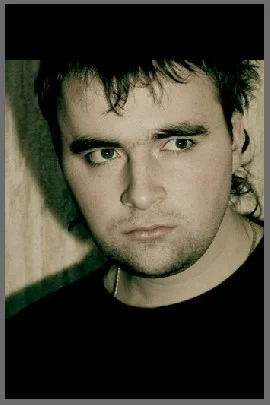 Axined
Жанры

Адрес страницы

Описание

Axined (Denis Tyurnikov) – the Russian producer. Was born in 1988 in Moscow. Already since the childhood has started to show interest to music, in particular the electronic. Having matured and having got stronger, in 2008 Denis made own project «Axined». In June 2008 on the Russian record label «iRecords» leave the first release under the name «Avenue of Time» into which two compositions have entered: «Avenue of Time» and «Belief in the Future», both sounded on Proton Radio in the USA. And a bit later, in August on the Russian record label «Sundesire Records» there is a compilation «The Best of Clubs», available which two tracks: «Behind a Sphere» and «The Maximal Acceleration». The Most part of works Axined is released on record label Sundesire Records. Serious support is rendered by the owner of record Company - Sergey Romashkin. In musical directions it is not limited and equally well composes in genres: House, Progressive house, Electro house, Tech house, Techno. Axined puts in the works a maximum positive energy and love. At the moment Axined actively in work at writing of electronic music for release on best record labels worldwide. Listen and buy tracks on all digital stores worldwide.

Участники

Денис Викторович Тюрников Продюсер
Axined Владелец страницы

Сайты

Альбомы

"Avenue of time", "The maximal acceleration", "Zona"
Обновлено 12.02.2009